Trusted Leaders in Mining Compliance
Helping you
get on the ground
and stay on the ground​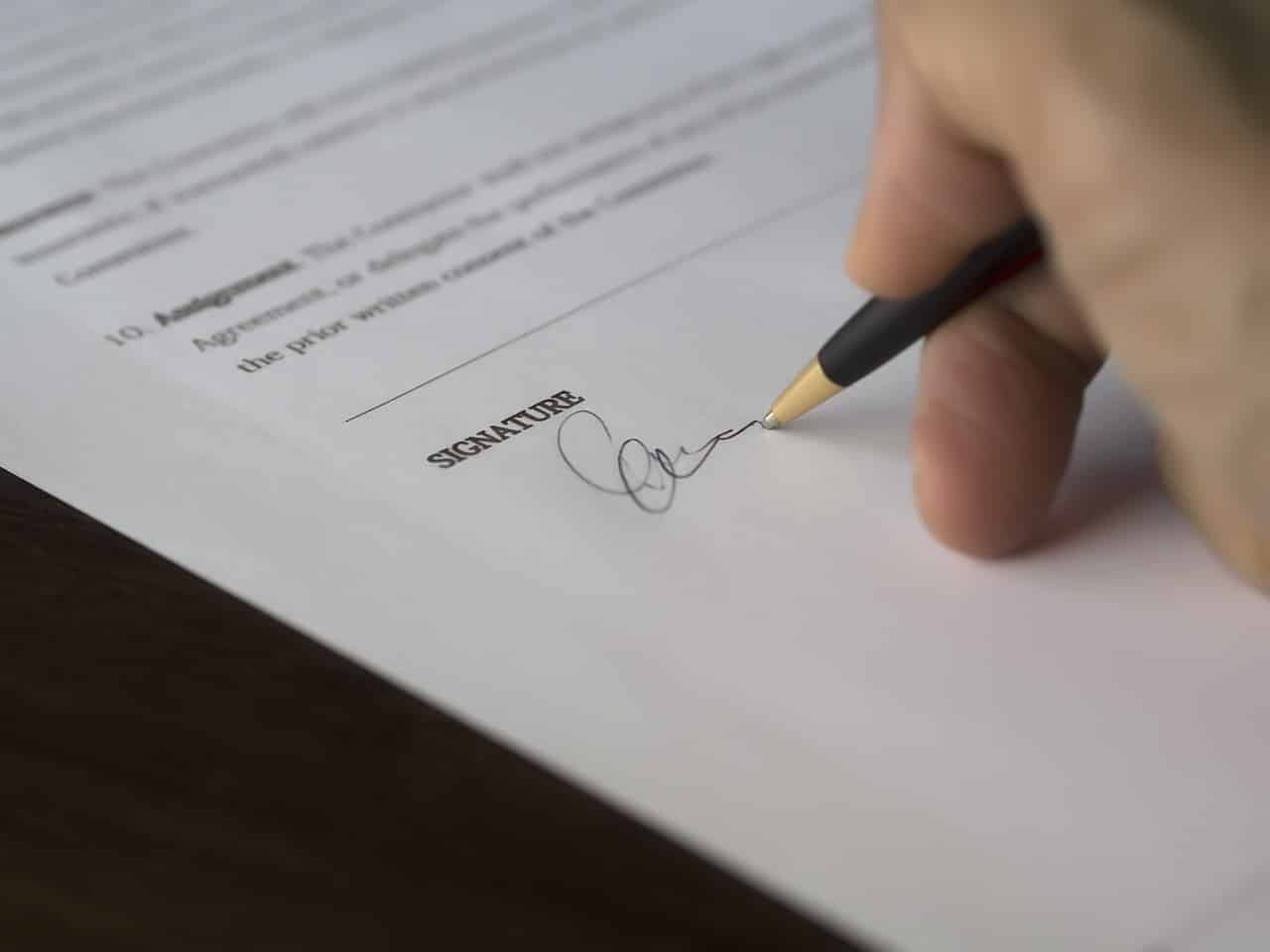 AMETS have been providing me with a consistent high quality service since 2009. Importantly, they understand the specific needs of Australian Exploration Companies.

As a participant in the Mineral and Petroleum Exploration and Production Industry of some 27 years, and with the advantage of having been previously involved professionally with both you and your senior Staff, I had no hesitation in contacting you when an urgent situation arose that I needed assistance with on behalf of a Client.
AMETS have been a corner stone partner in our journey from inception of the company (research of ground availability and acquiring the tenements). Service provision by AMETS has been excellent and has greatly exceeded our expectations. AMETS are flexible enough to handle all tasks no matter what size and the team is experienced enough to handle any of our requirements - no matter how challenging - and often under very tight time constraints. AMETS are a vital partner as we push towards successful mine development.
Let Us Deal With The Complex And Ever Changing Regulatory Processes