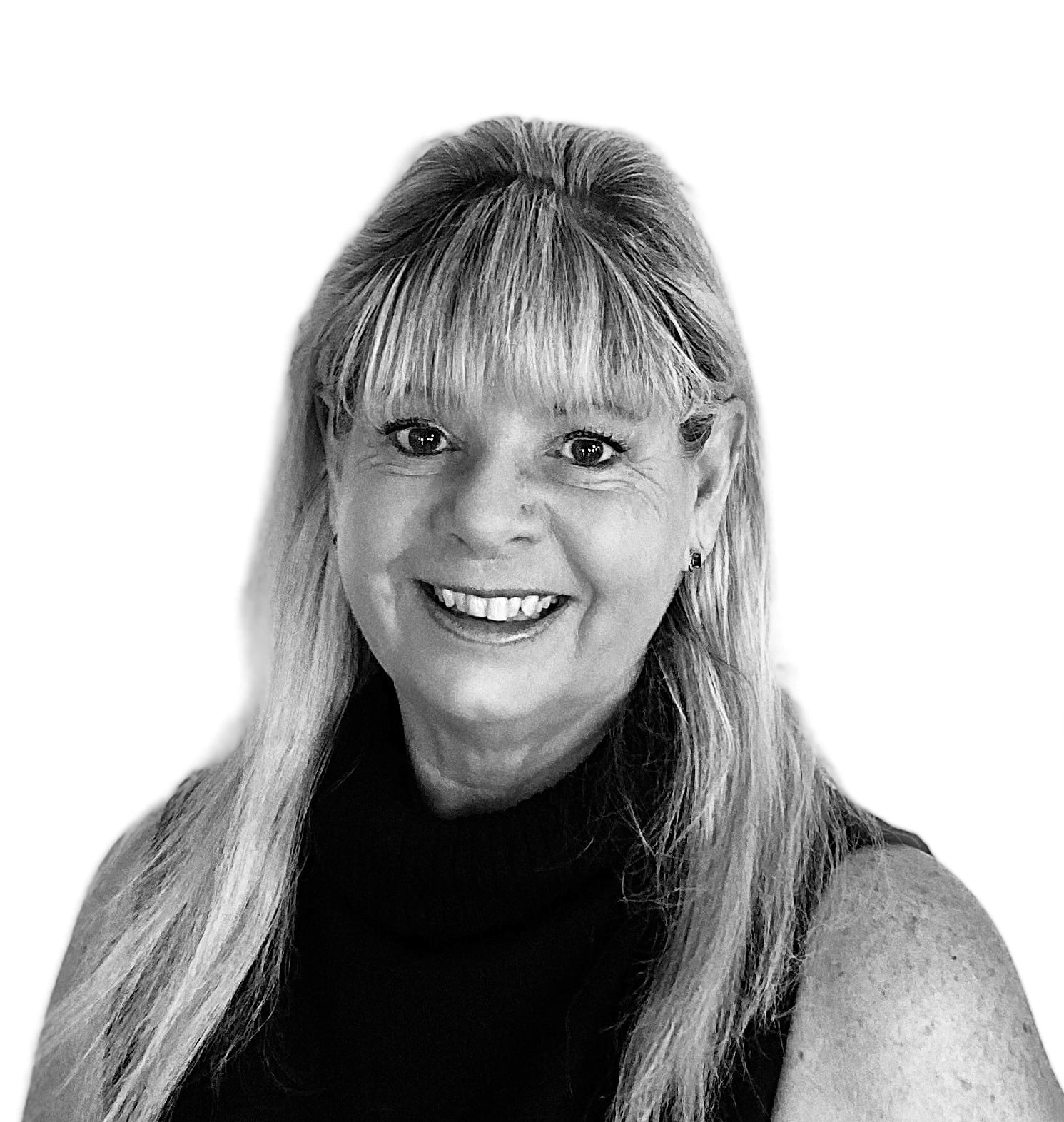 Debra Howes has over 18 years of senior administrative experience across a wide range of industries in mining, local government and private organisations. She holds a Diploma in Business Administration, Diploma of Event Management, IAP2 Certificate of Engagement and is a Justice of the Peace.
Debra has worked in the community and media liaison area for eight years with a mining company in the Gunnedah Basin, NSW, which provided her with exposure to NSW Mining Tenement monitoring, compliance and auditing, as well as community and media engagement.
She also has over six years experience in the area of governance, corporate performance, communication and media roles in two Local Government areas.
Debra brings to AMETS enthusiasm, a high level of organisation, and a track record of building and maintaining strong relationships with stakeholders.